Years ago, a dear friend gave me the Vegetarian Cooking for Everyone book by Deborah Madison for Christmas. It is a wonderful vegetarian nutrition cookbook filled with recipes for every imaginable veggie. In this cooler weather, I was searching for a warming soup with rich flavor and stumbled upon this Winter Squash Soup with Lemongrass and Coconut Milk. Perfect! It's freezing out and I could use a little spice in my life. I made some adjustments like adding beans for more protein and created this delicious Spicy Winter Coconut Lemongrass Squash Soup of my own.
One challenge with this recipe is: where do you find lemongrass? I live in a neighborhood with large Vietnamese population so there are many international grocery stores. I was also able to find a stalk in the local PCC Co-Op market. When in doubt – or in the dead of winter – I use dried herbs if I need to. Here's a breakdown of fresh vs. dried lemongrass but again, sometimes you have to just do the best you can. Lemongrass offers some health benefits, like many herbs and spices. Traditionally, is has been used for treating digestive tract spasms including stomachache and vomiting, for lowering high blood pressure, and cough, achy joints, and fever associated with the common cold. I can't think of a better ingredient to use in the winter.
This Spicy Winter Coconut Lemongrass Squash Soup turned out SO WELL and is super creamy and spicy. I hope you enjoy it and have a wonderful remainder of 2016.
| | |
| --- | --- |
| | |
In a large stock pan, combine vegetable stock, lemongrass and ginger over medium heat. Allow to simmer while you prepare the other ingredients and execute the next step.

In a soup pot, heat coconut oil over medium heat then add garlic, onion, butternut squash and jalapeno pepper. Saute until soft, or about 10 minutes. Add the stock to the vegetable mixture, cover and bring to a boil. Turn the heat down to medium and simmer for 20 minutes. Add beans and salt then add coconut milk. Add lime juice at the end to brighten the flavor and serve hot with additional jalapeno if desired.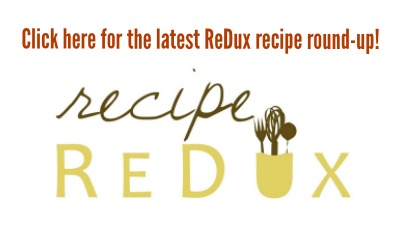 Comments
comments